Welcome to Bonny Jewelry!
The word "bonny" means "pretty" or "beautiful". I strive to provide bonny jewelry in my shop for those looking for that distinctive piece to wear everyday or jewelry that evokes a particular feeling or memory.
Sit back, relax and grab a comforting beverage to enjoy while you shop the various collections available. Browse the necklaces, earrings, bracelets, and other pieces of fine jewelry to discover that particular piece that speaks to you or find a gift for someone special. Enjoy!
From the blog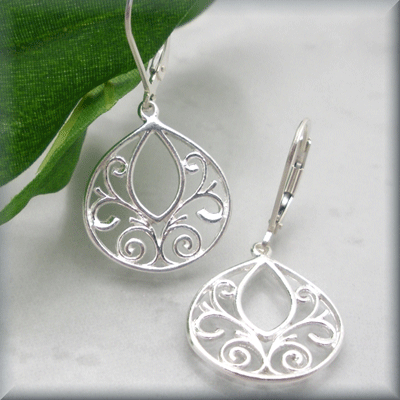 One of the most often asked concerns about silver jewelry is - Will it tarnish?  The simple answer is yes.  Tarnish is a discoloration of...